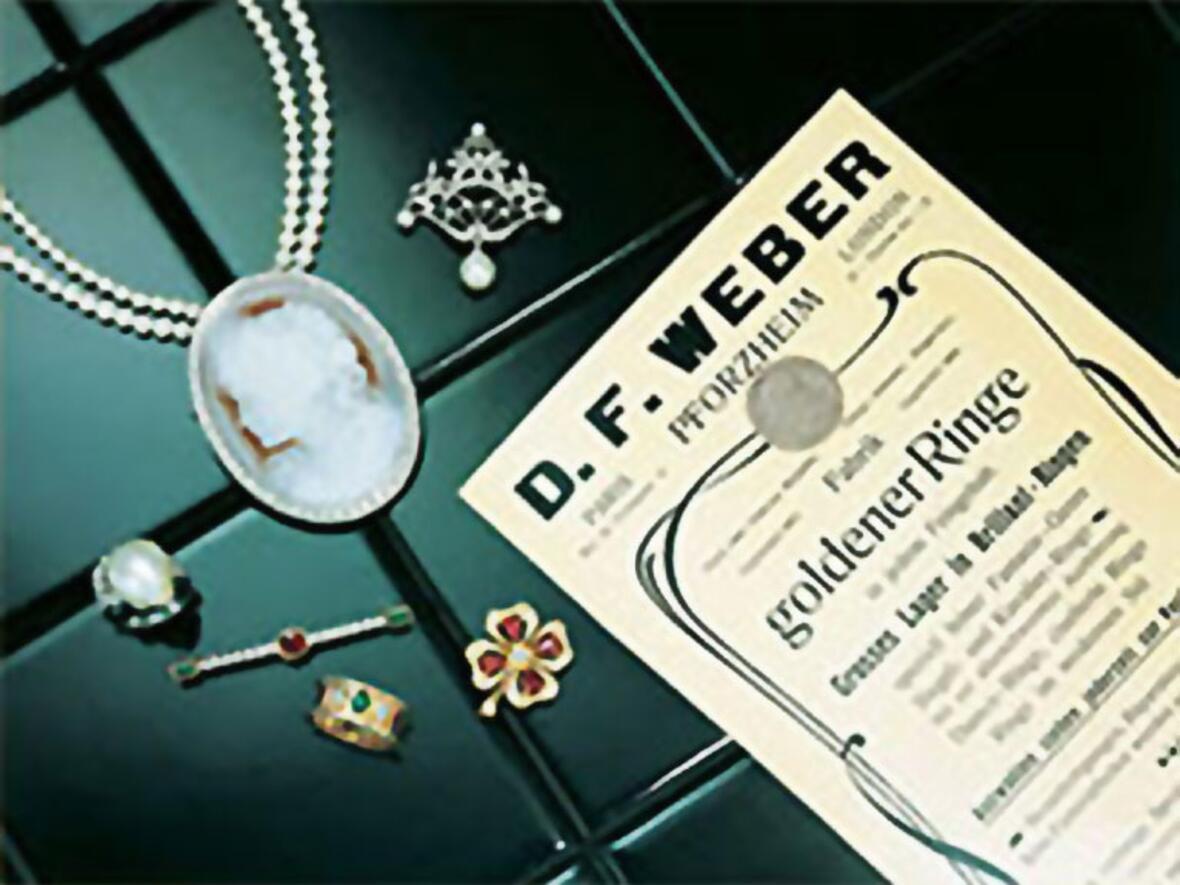 Founded in the year of 1869 with offices in Paris and London
D.F.Weber company became very famous for High Jewellery by using special cut diamonds and precious stones.
From the beginning, the philosophy was to create only unique pieces, which were produced and sold one time only. The highlight of the glory of D.F.Weber was the lending of the silver and bronze medal in Paris during the famous world exhibition in the year of 1900.
After this event the new office in Praha (Czech Republic) opens for the eastern markets. Then most important customers were the royal families in Russia, Romania and Serbia. During this period in the companies history, more than one hundred employees produced jewellery for a clientele from all over the world.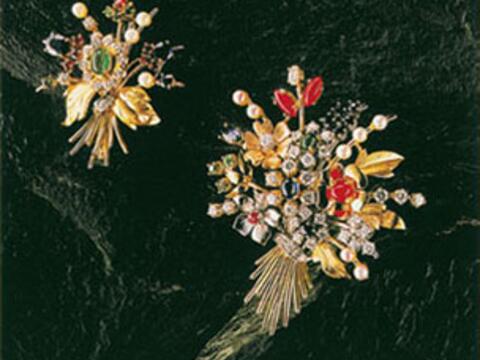 In the early 70's the company got three gold medals for the best design in Europe and the fame continues on. Starting in 1990, D.F.Weber introduced its first eyewear collection in solid gold 18kt and sterling silver and is still using the high handcraft knowledge from the "Meistergoldschmiede" to maintain the high quality of standard and the unique approach towards design.
Today, we are still following the same philosophy as in 1869 and presenting a jewellery eyewear collection found only in unusually fine materials as solid 18kt Gold and Silver-Palladium (AgPd400/400). Our tradition will follow our vision for perfect eyewear and precious materials in a symbiosis of beauty and harmony. The history is still alive.